Disco DJ Miami
There is a new trend emerging in South Florida, specially in Miami, house Disco 70's
and 80's parties, If you reached this page, most likely you are looking for a Disco DJ
in the Miami area. And you are in the right place! There aren't many DJ's as experienced
in Disco 70's and 80's as we are? Browse over the photos and videos page and
you will be convinced.
Disco DJ for 50th Birthday party in Miami
You are planning a 50th birthday party and looking for 70's and 80's Disco and Freestyle
music! We have the experience and resources to provide you a DJ whether it's a small
intimate party, a large club or venue that will make your party a unique memorable
successful event.

Most DJ's will tell you that they can play Disco, Freestyle, 70's and 80's, but do they
really have the experience and the know how to make your party unforgettable? We DJ'd at
the biggest clubs in the 80's played mixes on popular radio stations and have continued
non stop ever since.

Our equipment and presentation is totally professional. We can provide sound equipment,
lighting and uplighting for even the biggest venues.

Call us and we will provide you with the best most affordable service and within your budget.

786.426.9249


Listen to My Sweet Summer Suit (Chinea Edit 4DJs) byDJ Felix Chinea on hearthis.at
Listen to Babe We're Gonna Love Tonight (Chine byDJ Felix Chinea on hearthis.at
Disco Remixes Visit our Remixes page to hear remixes of some of the great tracks from the Disco Era. Click Here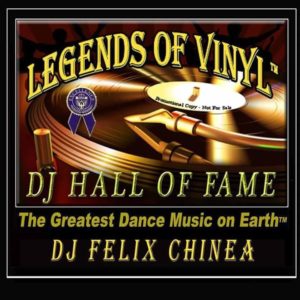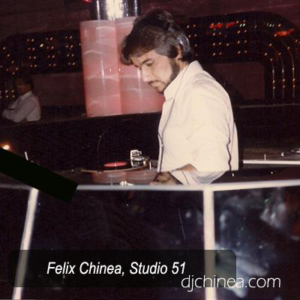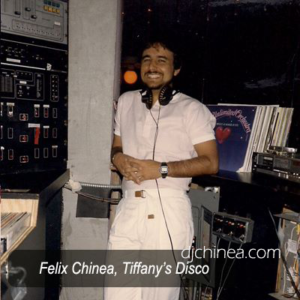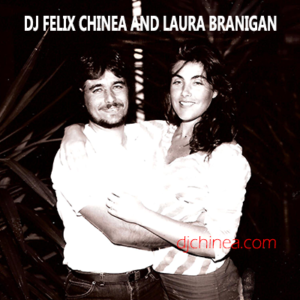 See additional photos and
informaiton of manny Disco
Miami DJ's. CLICK HERE